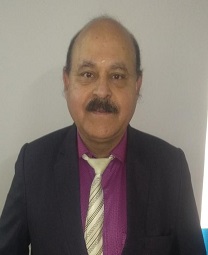 Mr. Raman has been known for his very highly energetic, motivational and quality training programs especially for operators, senior operators, and supervisors, officers from junior management up to middle management employees especially in PSU, Automobile industry, schools, and institutes. Most of clients and participants prefer him after getting the quality training and provide very encouraging positive feedback.
Total employees trained till date are approx 125000 out of which 25000 have been trained in banking industry and 80000 employees have been trained in alone automobile industry. Besides 6000 students from Maruti adopted ITIs across India have also been trained on Grooming, Etiquettes, Manners, Interview preparation and interview appearance skills and on overall personal development skills.
850 faculties have been trained on AIM (Attitude in Me) part 1 and in part 2 on Goal setting, Planning, Effective communication skills, Problem solving skills.
Training methodology is through practical real life examples, games, activities, quiz, Questions based discussions which involves and engage all the participants fully in a very interesting and interactive manner.
With an outstanding track record of almost 37 years, Raman has worked with leading Indian and multi-national organisations, leading team of professionals in achieving Territory Business Goals. He has held quiet responsible positions in State's Business Objectives planning, for Business development, Customer Development and People Development thru Team's Capability enhancement.