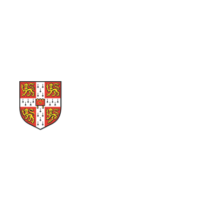 Cambridge International Certificate / Diploma in Teaching and Learning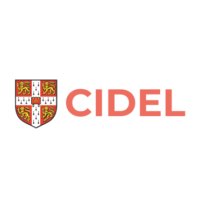 Cambridge International Certificate / Diploma in Educational Leadership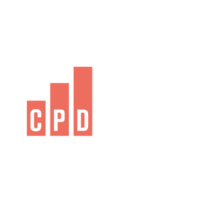 Continuous Professional Development Online Programme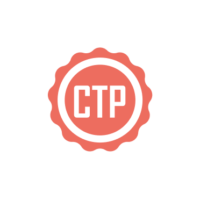 Certified Training Programme | Bespoke to your Educational Needs To develop effective educational leaders who would be instrumental in honing skill-sets in students which are crucial for this dynamic world. To provide world-class training programmes to all stakeholders of the Education Fraternity.
Facilitating collaboration in schools through our national and international exchange programs.
Master Trainers in Action
What people say about us...